ABOUT US
What sets us apart from others is our background and experience. To become a licensed dietitian nutritionist it requires a master's degree from an accredited college or university that specifically has national dietetic recognition. During this time, only the top performing students are accepted into a 1200 hour internship program that provides hands on clinical and hospital experience, community participation, and food industry work to complete their license eligibility. Only after all of this, and passing a grueling exam administered by the state board, can a student complete their studies and become a registered dietitian.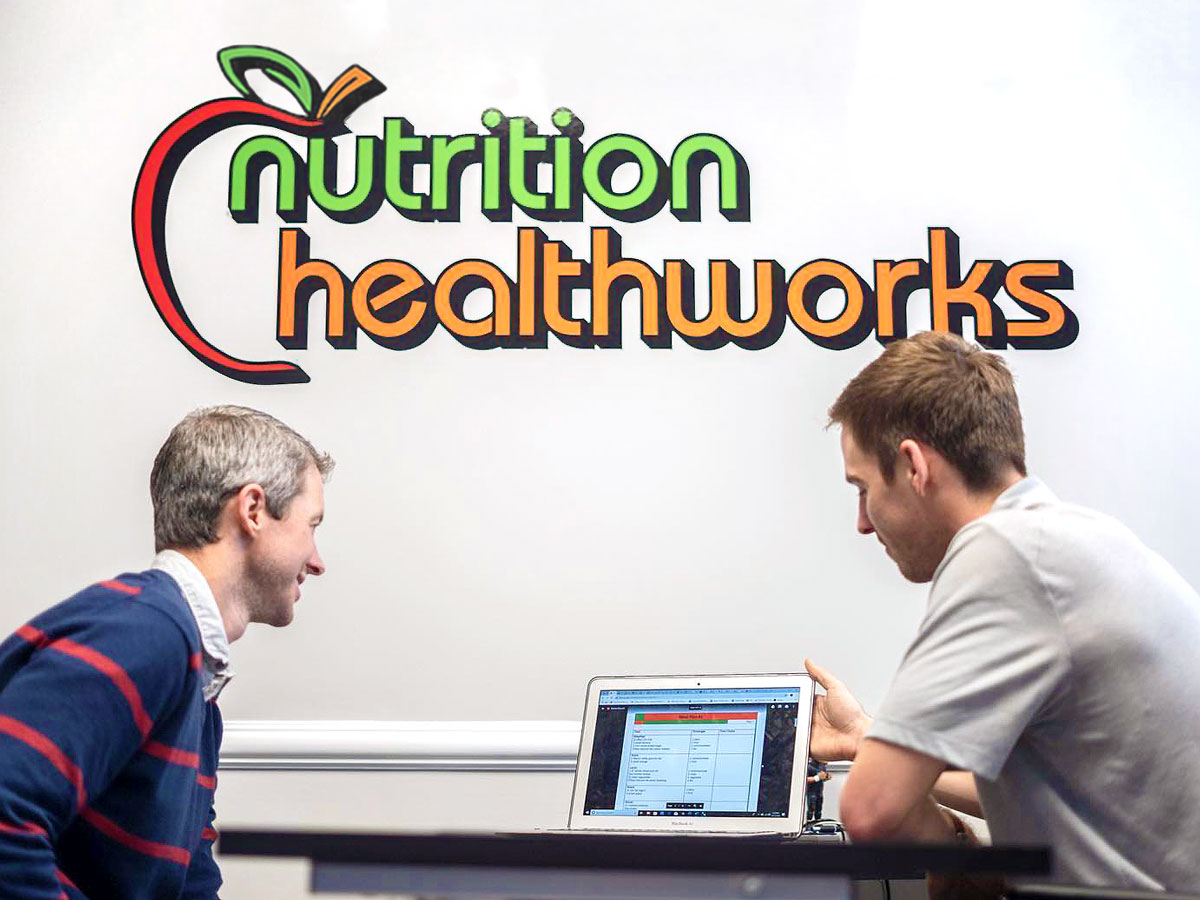 OUR PROCESS
Since all of our providers have achieved this medical professional status, we can guarantee you the experience, professionalism and quality of care that every individual is looking for during their health journey. We plan to support, motivate and educate you to better understand what is best for your particular needs. You don't have to do this alone, let our licensed dietitian nutritionist help you find the best path and guide you to your proper health and wellness goals.
IF YOU CAN EAT, WE CAN HELP!